We take care of patients, our employees and other important stakeholders. During the year there are many events across Europe where you can meet our motivated staff and engage in lively discussions. When we were not able to meet you in person please take the opportunity to read about our events and activities here.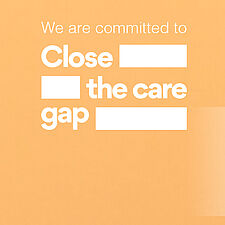 World Cancer Day
This February 4, it's critical for everyone around the globe to come together for World Cancer Day to raise awareness, improve education and spur action around inequities in cancer care. Read more…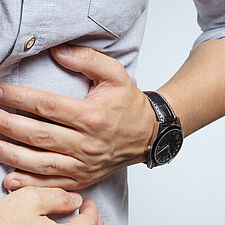 Gastric Cancer Awareness Month
Raising awareness for the signs, symptoms & early detection. Read more…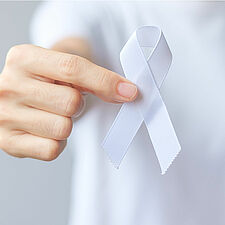 Lung Cancer Awareness Month
November 1st marked the beginning of Lung Cancer Awareness Month. Read more…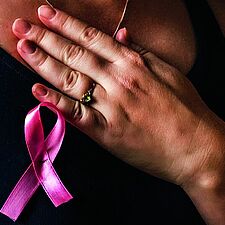 Breast Cancer Awareness Month
This month is an important time to help people along their cancer journey Read more.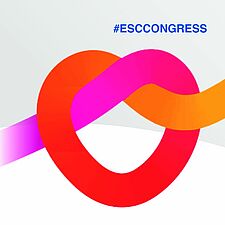 ESC Congress
As a leading company in cardiovascular research, Daiichi Sankyo is ready to provide visitors with a well-rounded, scientific program which highlights our aim to improve the quality of life for patients with cardiovascular diseases. Read more...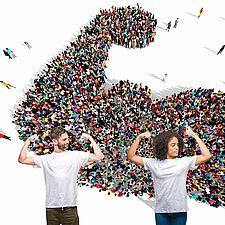 Colorectal Cancer Month
March is Colorectal Cancer Awareness Month (CCAM). Every year, 500.000 citizens in Europe are diagnosed with colorectal cancer (CRC) and 250.000 of them die. Read more...
World Thrombosis Day
Daiichi Sankyo is a proud partner of World Thrombosis Day and joins in with patient groups and other stakeholders to raise awareness about thrombosis. Read more…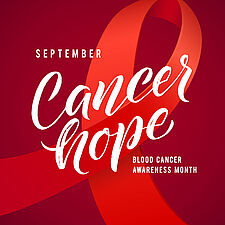 Blood Cancer Awareness
Together with thousands of organisations worldwide we want to raise much needed awareness to fight blood cancer. We try to help elevate a global call to action in order to educate society about the conditions' risk factors, sign and symptoms. In particular, our aim is to place a spotlight on areas where there is still a very high unmet need. read more…