Ethical conduct and values of Daiichi Sankyo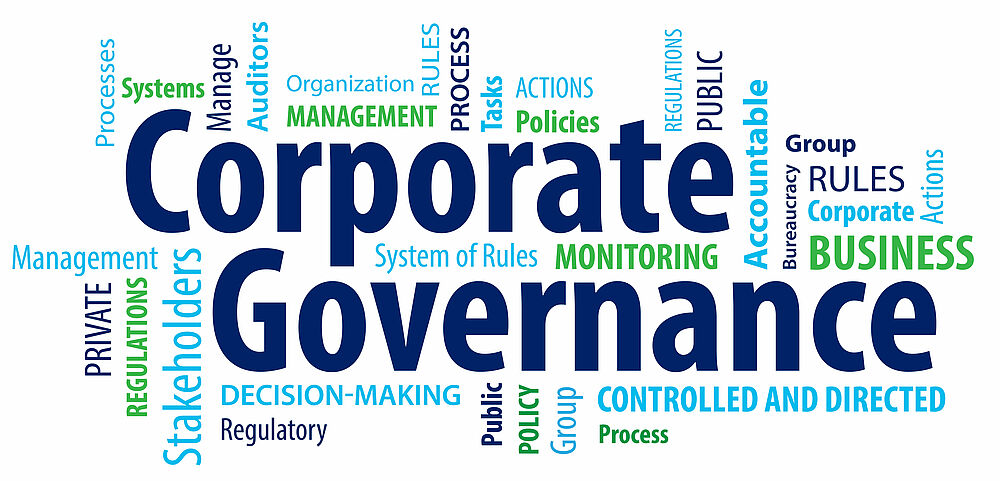 Our corporate governance – acting with the highest standards
Promoting an ethical culture is of prime importance to us. We strive to conduct our business in a way that not only adheres to the applicable laws and regulations of the countries where we operate, but that also takes into account social consciousness and makes a strong social contribution. These ethical standards apply, for our employees as well as for our business partners. Our expectations of ethical and compliant behavior from all employees are articulated in the high standards set out by our Codes of Conduct. We also attach great importance to transparent communication. We establish similarly high standards in our Business Partner Code of Conduct.
We are committed to creating value for all our stakeholders, including shareholders, employees, customers, and the communities in which we operate. Our long-term success is dependent on our ability to uphold the highest compliance and ethical standards, and we believe that doing so is key to building trust and maintaining positive relationships. Therefore, our corporate governance invests in promoting an ethical culture, and continuously improving our compliance programs and processes. By doing so, we aim to not only meet our legal and regulatory obligations, but also to demonstrate our commitment to doing business in a responsible and sustainable manner. By following high ethical standards and conducting business with integrity, we believe we can build a sustainable future for our company and the communities in which we operate.
A number of policies stipulate our expectations (selection):
Financial transparency
Daiichi Sankyo is committed to bringing pharmaceutical innovation from bench to bedside. Innovation is paramount in all that we do, from pursuing new medicines and new methods of drug discovery and delivery, to achieving excellence throughout our organization.

Disclosure of payments to healthcare professionals, healthcare organisations and patient organisations
A fruitful working relationship between the pharmaceutical industry and healthcare professionals has helped develop many life-saving medicines and has long been a positive driver for advancements in patient care and the progression of research.

EFPIA disclosure initiative
We fully support transparency and are prepared to disclose proper documentation of all our transfers of value to healthcare professionals (HCP), healthcare organisations (HCO) and patient organisations under the EFPIA Disclosure Code and according country specific applicable laws and regulations.

Disclosure reports
European Affiliates:
European Headquarter:
Self-Certificate disclosure code