We seek to make a difference in the treatment of Acute Myeloid Leukemia (AML)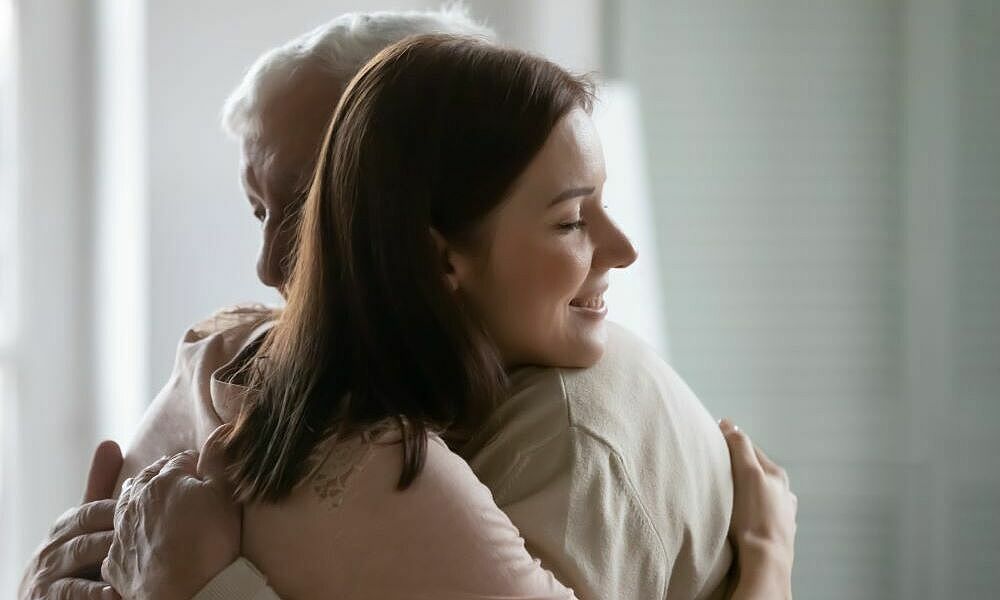 Leukaemia is cancer of the white blood cells. Acute leukaemia means it progresses quickly and aggressively, and usually requires immediate treatment. Myeloid cells do different things, such as fighting bacterial infections, defending the body against parasites and preventing the spread of tissue damage. Acute myeloid leukaemia (AML), which is an aggressive cancer of the myeloid cells, has the lowest five-year survival rate of all leukemias.1,2 It can progress quickly and be fatal within a couple of months if left untreated.3 For more than 30 years, there was a lack of innovative treatment options approved for the treatment of AML. Thus there is still much work to be done to improve standard of care for AML!
We are deeply committed to transforming the lives of people living with AML because we want to enable patients – whether they are a partner, a parent, or a friend – to experience moments in life that matter.