Dear User,
This website provides you with information only for healthcare professionals. According to the drug promotion code, we are only able to allow healthcare professionals like physicians and pharmacists to have full access to our website. To visit our page please login.
Our Commitment to Cardiovascular Disease Treatment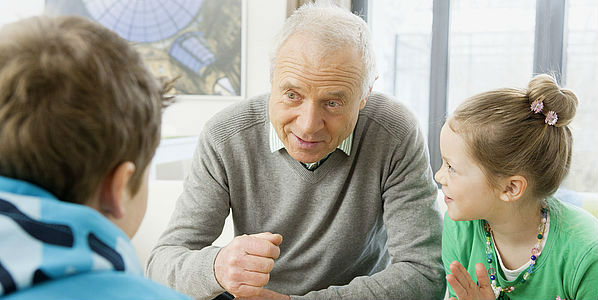 "We strive to help patients with cardiovascular diseases by developing innovative treatments. Since 2002 our cardiovascular treatments have improved outcomes of over 40 million* patients across Europe."
Cardiovascular medicines in our portfolio:
Adrenalin (an adrenal cortex hormone agent that became the first blockbuster cardiovascular medicine of the 20th century)
Pravastatin (a globally groundbreaking anti-hyperlipidemic agent)
Edoxaban (an anticoagulant and direct factor Xa inhibitor)
We are leaders in cardiovascular disease treatment.
Our current portfolio contains treatments for cardiovascular diseases such as:
Atrial fibrillation
Thrombotic disorders
Hypertension
Hypercholestrolaemia
*40 million patients treated with olmesartan and its combinations, prasugrel, edoxaban, pravastatin in selected countries