Environmental protection and responsibility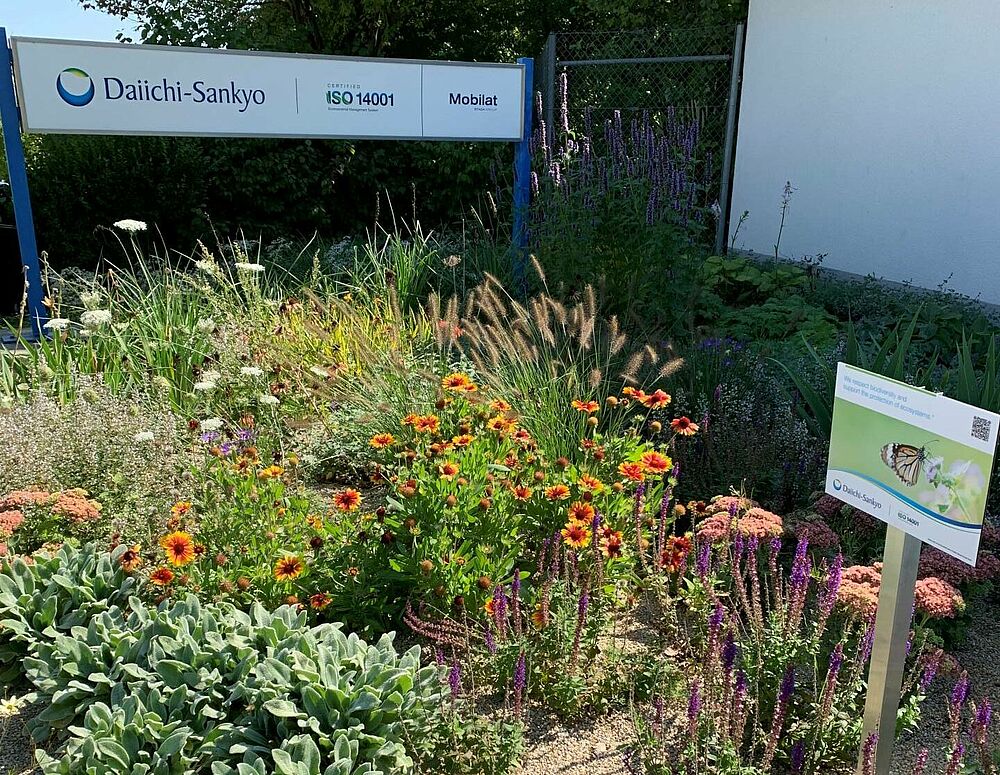 Our goals for environmental protection and sustainability
The protection of our planet is of utmost importance to us. We live in a world where the effects of climate change and environmental pollution are visible everywhere and show their negative effects on our daily lives. At Daiichi Sankyo, we feel it is our responsibility to do our best to pursue environmental protection and reduce climate change.
In order to take responsibility for the environment, we want to be carbon neutral by 2050 and therefore set ambitious global climate targets. Some examples:
Reducing CO2 emissions by 42% (Scope 1 & 2, 2015-2025)
100% green electricity by 2030
Reducing Scope 3 emissions intensity based on sales by 15% (Cat. 1, 2020-2025)
How do we protect the environment at Daiichi Sankyo? – Our environmental activities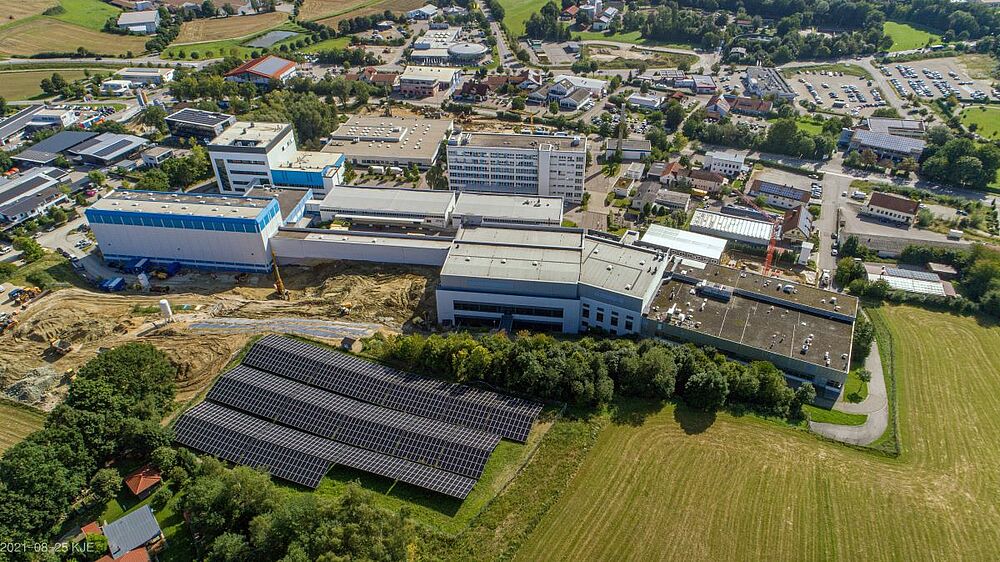 At Daiichi Sankyo Europe, we actively contribute to our sustainability targets through a variety of initiatives. At our Munich and Pfaffenhofen sites, we procure 100% renewable electricity already now. We also reduce waste and continuously explore new ways to do our share for environmental protection.
Our production plant in Pfaffenhofen/Germany is a lighthouse example for active environmental protection management:
100% of the electricity used at the Pfaffenhofen plant comes from renewable sources. Part of this electricity is even produced on site by our own photovoltaics plant (with more installations to come in the next years).
Another way to protect the environment: the energy for heating and warm water is generated by a local biomass plant. Its boiler is fueled with natural wood from the region.
Pfaffenhofen switches its steam production from gas/oil as primary energy carrier to energy mainly based on pellets from the end of 2023/ 2024, which reduces the CO2 emissions in the steam production process by up to 80%.
Our teams in Pfaffenhofen are actively protecting ecosystems by creating bee-friendly flower beds and installing outdoor lighting systems designed to minimize light pollution.
Our Pfaffenhofen plant has been assessed and certified several times as meeting the requirements of ISO14001.
Green mobility as one of our sustainability goals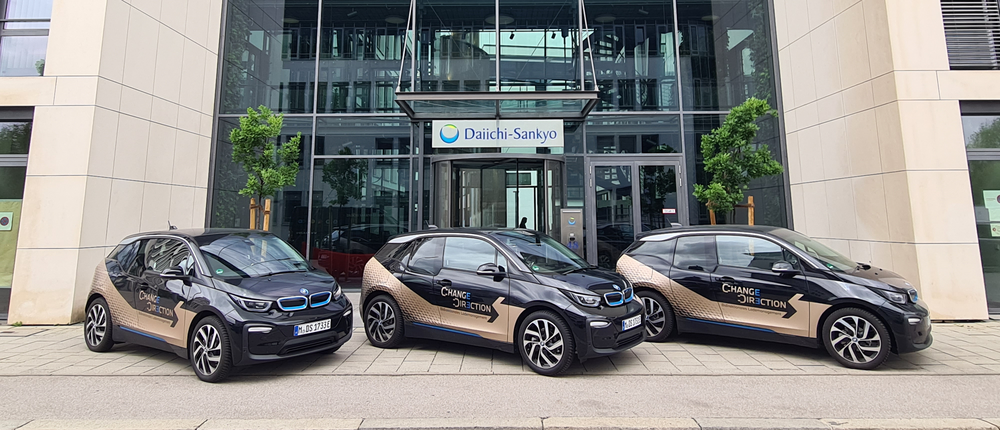 Supporting green mobility is a further component of our environmental protection activities:
By building charging stations for electric vehicles at our Pfaffenhofen and Munich sites, we encourage our employees and visitors to switch to electric or hybrid cars. To support this, we started a pilot project and fully fund wallboxes at our employees' homes. By doing so, we promote environmental protection, reduce emissions and contribute to a clean environment.
Some of our charging stations in Pfaffenhofen are publicly available, so that all citizens can benefit from an extended public charging infrastructure. With this, we are offering one of the largest public charging parks in the region.
To drive green mobility, we offer our employees a mobility budget that increases the more sustainable and healthy the individual means of transport is.
At the same time, our green mobility concept is highly flexible so that the individual needs and changing travel habits are respected.
This enables time and financial savings as well as environmental protection and a healthy lifestyle at the same time.