Pharmaceutical Jobs that Make a Difference
A career at Daiichi Sankyo means being part of an innovative global healthcare company that contributes to the enrichment of quality of life around the world.

Who we are
With over 120 years of scientific expertise and corporate origins in Japan, Daiichi Sankyo draws upon a rich legacy of innovation and a robust pipeline of promising new medicines.
In Europe, we focus on two areas: In the cardiovascular space, our strong portfolio of medicines reflects our long-standing commitment and shows that we care for every heartbeat. In oncology, our goal is to become a global pharma innovator by 2025 by providing novel therapies to patients across the world.
What makes a career at Daiichi Sankyo special 
Building on more than 100 years of pharmaceutical discovery, we have a long history of excellence. Today, we uphold the enthusiasm and curiosity that have been our hallmarks from the beginning.
It is the achievements and successes of our employees which make us what we are. Each member of our organization contributes to the pursuit of our goals and our company vision. When you choose a career at Daiichi Sankyo, you join a dynamic and challenging environment that offers the opportunity to learn, grow and to explore new ways of thinking.

We offer a broad range of pharmaceutical jobs
We are constantly on the search for dedicated people who are eager to help us achieve our mission of creating innovative pharmaceutical that address diverse medical needs.
At Daiichi Sankyo Europe, there is a place for everyone – from office-based roles in our Munich headquarters to working at our production site in Pfaffenhofen, being a part of our dynamic field force or even contributing to groundbreaking scientific discoveries at our Tissue and Cell Research center in Martinsried. Our recruiting needs are as diverse and varied as the people who fill them.
Have a look at our Daiichi Sankyo career portal to learn more about the pharmaceutical Jobs offered and our current vacancies.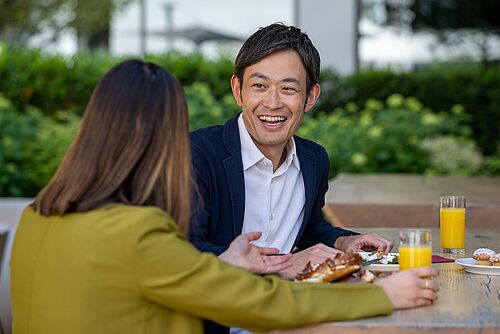 Working for Daiichi Sankyo
We know that our success in Europe relies on courageous people who seize opportunities and turn them…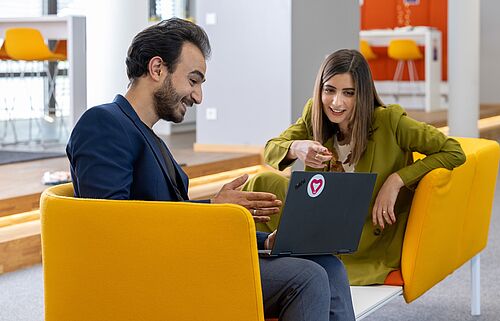 Why Join Us?
Can you imagine working at Daiichi Sankyo? Have a look at some of the reasons why so many people are…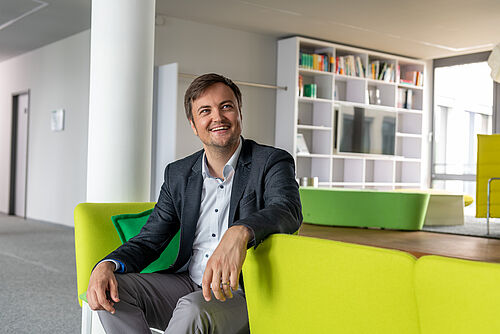 Job Portal
Explore our current job opportunities across Europe. We look forward to hearing from you!