Corporate Video
Our corporate video provides you with an insight into our company, our Japanese roots, our global history and pathways to innovation and care for patients.
Our Stories
View our passion for innovation, compassion for patients through stories about Daiichi Sankyo…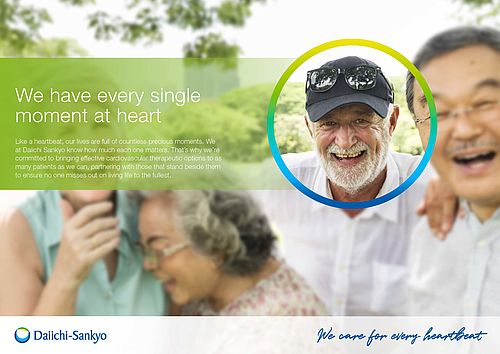 We Care for Every Heartbeat
Our goal is to protect people from cardiovascular disease and help those who suffer from it.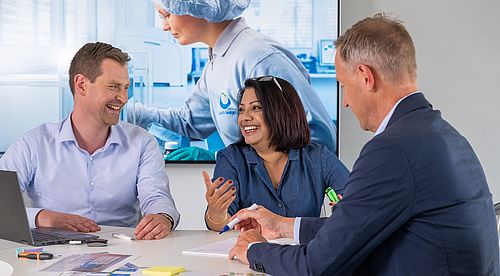 Career
Would you like to work for Daiichi Sankyo and be an active member of our European family?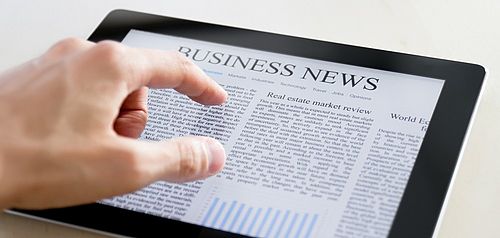 European News
You can find all our press releases here.