We seek to make a difference in breast cancer treatment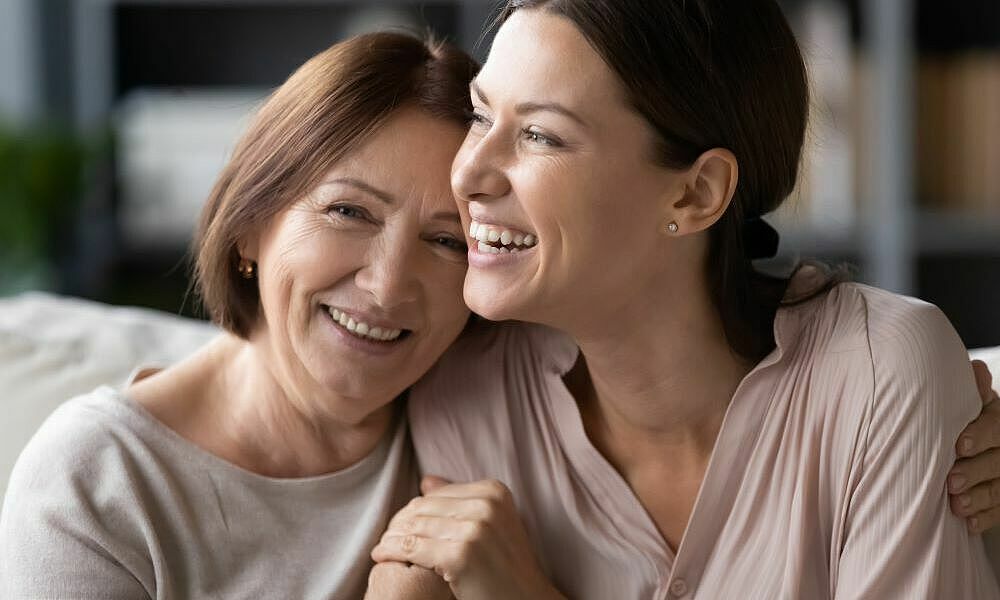 Breast cancer is the most common cancer in Europe for females and is the second most common cancer worldwide.1 Despite improving survival rates the impact of breast cancer in Europe is significant, with breast cancer responsible for more than 141,000 deaths in 2020.2 The number staging system for breast cancer divides breast cancers into 4 stages, from 1 to 4. Stage 1 is the earliest stage. The most advanced form is metastatic (also called Stage 4) breast cancer – meaning the disease has spread from the breast to other parts of the body such as the lungs, liver, bones or brain.3
At diagnosis, important biological markers can be identified to determine the molecular subtype of the tumour present in an individual patient:
The presence or absence of hormone receptors (HR positive (+)/HR negative (-)). The relevant hormones are oestrogen or progesterone.
The presence or absence with different intensity of human epidermal growth factor 2 (HER2- / HER2+).
The absence of the receptors for oestrogen, progesterone and HER2: TNBC (triple negative breast cancer).
Harmful gene variants like BRCA1 and BRCA2.
The human epidermal growth factor receptor HER family plays a major role in cancer cell proliferation. HER (ErbB) family consists of epidermal growth factor receptor (HER1 (EGFR/ErbB1), HER2 (ErbB2), HER3 (ErbB3), and HER4 (ErbB4)). Overexpression of these receptors occurs in various cancers, including breast cancer, and correlates with shorter time to relapse and lower overall survival. HER2 is overexpressed in approximately 15-20% of breast cancer patients and is a poor prognostic marker. Patients with previously treated HER2 positive metastatic breast cancer often face poor overall outcomes, with a five-year relative survival rate of just 28%.
What does breast cancer treatment typically look like?
Most women with breast cancer will have some type of surgery to remove the tumour. Depending on the type and stage of the disease, they might need other types of breast cancer treatment and medication as well, either before or after surgery, or sometimes both.
Breast cancer treatment for stages I to III usually includes surgery and radiotherapy, often along with chemo- or other drug-therapies either before (neoadjuvant) or after (adjuvant) surgery.
Stage IV cancers have spread beyond the breast and nearby lymph nodes to other parts of the body. Treatment for stage IV breast cancer is usually a systemic therapy.
We are deeply committed to transforming the lives of people living with metastatic breast cancer because we want to enable patients – whether they are a partner, a parent, or a friend – to experience moments in life that matter.