CardioConnect – A Dyslipidaemia Research Collaborative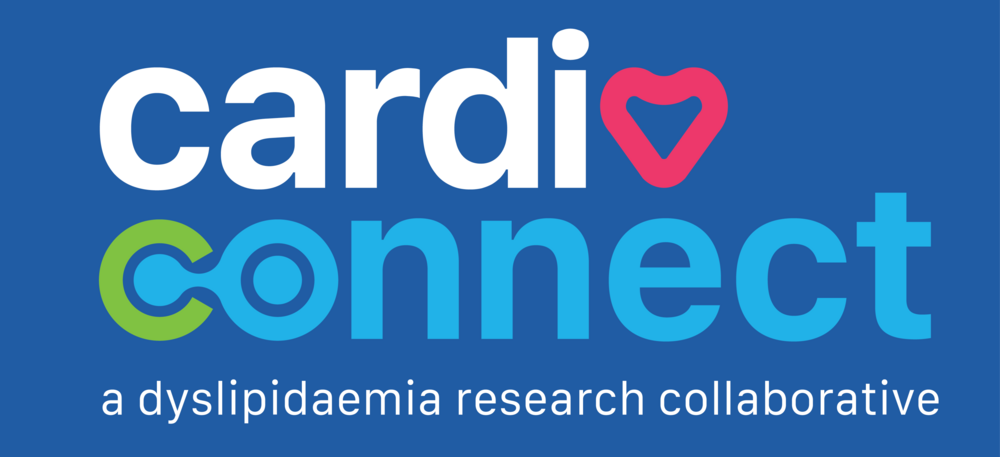 Understanding prescriber and patient decision-making in the treatment of primary hypercholesterolaemia and mixed dyslipidaemia
Together with Spoonful of Sugar, a behavioural change consultancy, we introduce the CardioConnect Project – A Dyslipidaemia Research Collaborative.
The aim of the project is to improve our understanding of
why there is often a gap between the development of clinical guidelines and their successful implementation into clinical practice and
how we can bridge this gap between patients and prescribers, supporting improved implementation of guidelines to improve patient outcomes in cardiovascular disease management.
Pursuing a patient-centric approach, we aim to identify unmet patient needs that could be addressed by closing the guidance-action gap.

Helping to address unmet patient needs
Identifying and communicating disconnects between healthcare professionals (HCPs) and patient perceptions, whereby misperceptions might drive the guidance-action gap and result in patient unmet needs is one of the core elements of this project. Examples include:
Lack of belief in the applicability of the recommendations to their own real-world patients made clinicians doubt the need for guideline-recommended treatments
Belief in effectiveness of lifestyle modifications on their own
Patients and physicians concern about side-effects and medication safety, often linked to doubts about the necessity for treatment
Potential negative long-term effects are also taken into consideration
Aversion for over-medicalisation especially in the context of primary prevention
Increased in pill burden, expected to be disruptive for patients' compliance
Environmental factors: clinic location and resource; referral to other members of healthcare team; time constraints (esp. if therapy change requires addressing of patients' concerns
The 2-year project commences in Q3 2021 with the first expert panel meetings. It involves bringing together of national and international members of the patient and clinical communities, to develop our research strategy, ensuring it is aligned and responsive to their needs. Several manuscripts and publications are planned, detailing the research outputs over the duration of the project, alongside discussion at scientific symposia.

About Spoonful of Sugar
Founded and led by Professor Rob Horne (UCL Professor of Behavioural Medicine), Spoonful of Sugar applies behavioural science to help patients and healthcare professionals get the best from effective treatments. Their research methodologies are based on 25 years of academic research and have attracted over 30,000 citations to date. Additionally, Spoonful of Sugar's research tools have been used in over 23 different therapy areas including hyperlipidaemia and other cardiovascular diseases, in over 27,000 patients across 18 countries.