Shedding Light on Untold Stories of Breast Cancer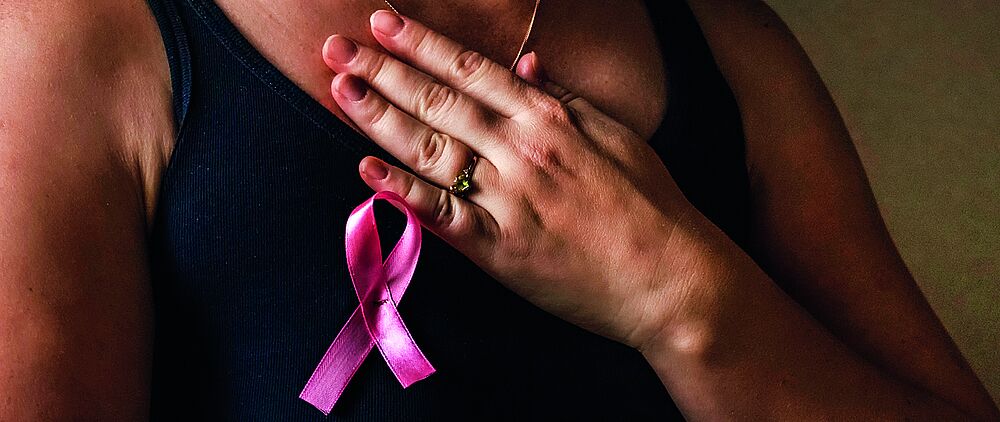 October 1st marked the beginning of Breast Cancer Awareness Month. This year, we're working to raise awareness of the many faces of breast cancer, as no two diseases are alike.
No two breast cancers are alike: In 2022, it is predicted that close to 90,000 women and men in Europe will die from breast cancer.1 While breast cancer is incredibly common, the experiences of patients with breast cancer are anything but. Even if patients share the same diagnosis, each is unique and has their own story to tell. Breast cancer patients are a diverse group comprised of various ethnicities, ages and genders. As each of these individuals takes on the disease, they, and their caregivers, will have unique needs shaped by who they are, where they come from, how advanced and aggressive their cancer is and what drives their tumors to grow. Hence in reality, no two breast cancer experiences are alike, and there are patients from all walks of life that strive to find the care and support they need and deserve. Shedding light on untold stories of breast cancer is therefore what we want to do this month.
We are devoted to advocating for the breast cancer community
By viewing and engaging with the breast cancer landscape as a cluster of communities with some commonalities yet often very different needs, we can better support patients, particularly those who are underserved. Our dedicated advocacy partners are hard at work developing solutions and providing resources to help these patients, and at Daiichi Sankyo, we share their commitment. We work directly with dozens of organizations across the spectrum that are devoted to advocating for the breast cancer community, and we talk to hundreds more about how we can support and amplify their work.
Here's an overview of how some patient organisations help to ensure everyone living with the disease feels seen and heard – not just during Breast Cancer Awareness Month:
Fostering a better understanding of unique experiences across a range of ages
Shining a light on breast cancer in women of color
Acknowledging the unique set of challenges that accompany metastatic disease
Giving voice to demographic differences when it comes to geography, gender and sexual orientation
Supporting the caregivers
Their activities underscore the importance to see breast cancer patients as heterogeneous individuals and not as a homogeneous group. As we strive to improve patients' outcomes, we'll keep working to raise awareness of the many different faces of breast cancer to help ensure that every person impacted by this disease feels seen, heard and, most importantly, supported.
If you're interested in learning more, follow us on Twitter or LinkedIn!