Meet us at Europe's largest oncology congress!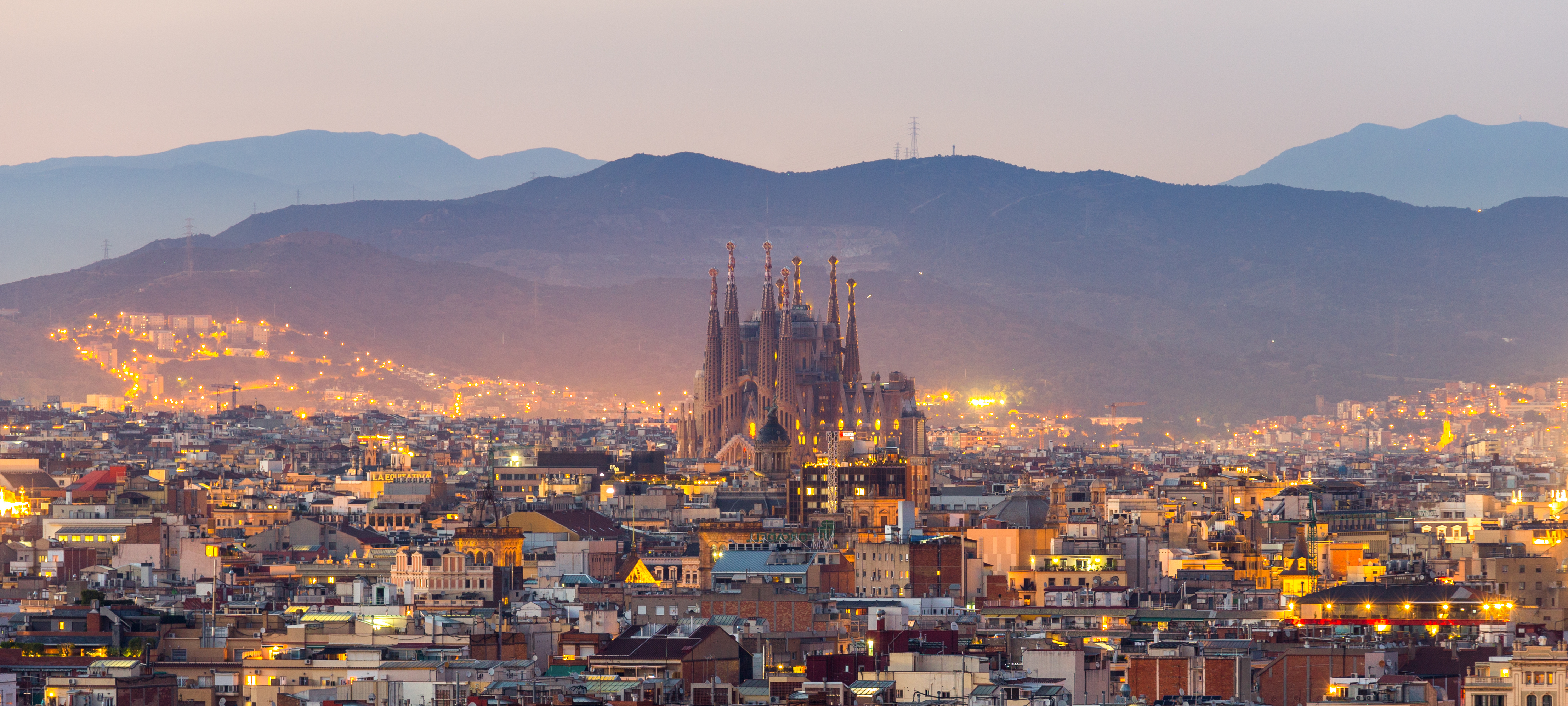 The ESMO Congress is the appointment in Europe for clinicians, researchers, patient advocates, journalists and the pharmaceutical industry from all over the world to get together and learn about the latest advances in oncology. Our oncology team will also be present and happy to discuss our latest research at our booth (205) with you!
Highlight: We'll Host a Colloquium on AML
In addition to extensive information at our booth, we'll run a colloquium on "Relapsed/Refractory FLT3-ITD mutated acute myeloid leukemias (AML)" on Sunday, 29 September 2019, 18:30 – 20:00, (Hall 5 – Toledo Auditorium). ESMO Colloquia are innovative sessions within the Congress programme that bring together experts to discuss evolving areas of interest to the oncology community. The Colloquium is organised by ESMO and supported by us in a unique collaboration, making it the perfect complement to the scientific and education programme of the congress. Chair is haematologist Jorge Cortes from the MD Anderson Cancer Center in Houston (Texas, USA).
The Objectives of our Colloquium are:
Review the present characteristics and guidelines for the management of Relapsed/ Refractory AML
Understand the mechanism of action of FLT3 and its role in AML when mutated
Review the recent outcomes of FLT3-ITD as a target in Relapsed/Refractory AML
Time / Title

Speaker

18:30

Introduction

Jorge Cortes, Houston, TX, USA

18:35

Molecular profiling, prognosis and present guidelines for Relapsed/Refractory AML

Lars Bullinger, Ulm, Germany

18:55

Are FLT3 Mutated AML a special entity?

Gert Ossenkoppele, Amsterdam, Netherlands

19:15

Recent results with FLT3 Inhibitors in FLT3-ITD positive Relapsed/Refractory AML and future development

Jorge Cortes, Houston, TX, USA

19:45

Questions/Answers from the audience to panelists

Lars Bullinger, Ulm, Germany

Gert Ossenkoppele, Amsterdam, Netherlands

Jorge Cortes, Houston, TX, USA

19:55

Conclusion

Jorge Cortes, Houston, TX, USA
Information on our video information portal www.mycancertherapy.com will also be included into the booth again. The online resource tool aims to help overcome barriers that derive from foreign language, medical jargon and a sense of being overwhelmed after a cancer diagnosis. By now it includes 21 different languages, with Portguese and Danish currently being added!