Dear User,
This website provides you with information only for healthcare professionals. According to the drug promotion code, we are only able to allow healthcare professionals like physicians and pharmacists to have full access to our website. To visit our page please login.
Other Late-Stage Programs
Pexidartinib CSF-1R Inhibitor
Pexidartinib (formerly known as PLX3397) is an investigational oral selective inhibitor of CSF-1R in phase 3 development for tenosynovial giant cell tumor (TGCT), also known as pigmented villonodular synovitis (PVNS) or giant cell tumor of the tendon sheath (GCT-TS), a rare, usually non-cancerous tumor that affects the synovium-lined joints, bursae, and tendon sheaths.
Pexidartinib has been granted Orphan Drug Designation and Breakthrough Therapy Designation by the FDA for the treatment of TGCT. It also has received Orphan Drug Designation from EMA for the treatment of TGCT.
For more information about the phase 3 ENLIVEN study, visit ClinicalTrials.gov.
Patritumab HER3 Inhibitor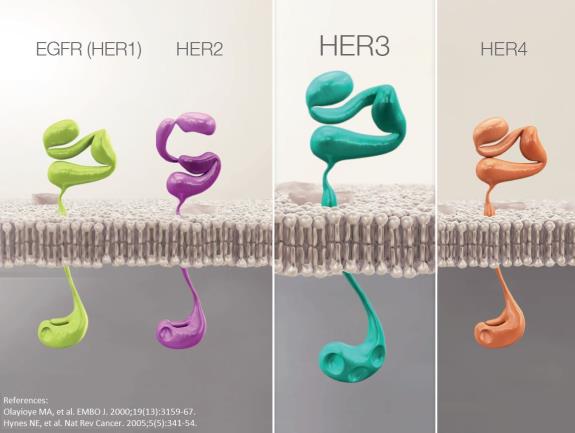 Patritumab is an investigational fully human HER3-targeting monoclonal antibody in phase 2 clinical development as part of a combination therapy for recurrent or metastatic head and neck cancer.
For more information about this phase 2 study, visit ClinicalTrials.gov.
These compounds are investigational agents and are not approved by the FDA or other regulatory agencies worldwide as a treatment for indications under investigation. Efficacy and safety have not been established in areas under investigation. There is no guarantee that these compounds will become commercially available in indications under investigation.