Join the fight against Blood Cancer!
Blood Cancer Awareness Month takes place every September. All around the world stakeholders like prescribers, providers, patient organisations, payers or public policy makers join forces to elevate the conversation about how to improve the current standard of care. We join in the effort to educate about blood cancer and raise awareness of the high unmet need for patients living with acute myeloid leukemia (AML), the most aggressive form of leukemia.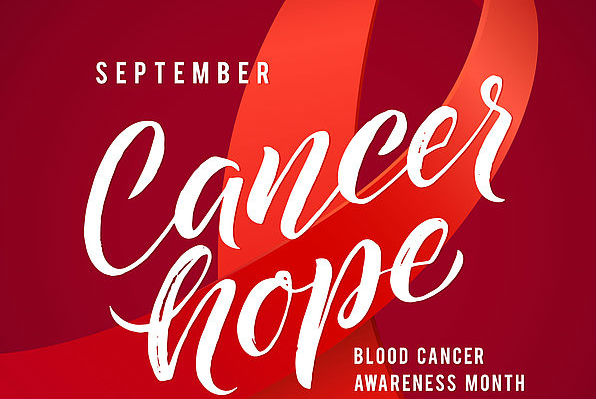 Did you know that…?
Not all blood cancers develop in the same way – some are fast growing (acute), and some develop more slowly (chronic).
Leukaemia can be hard to spot because the signs and symptoms are common to other unrelated illnesses.
Sometimes the type of blood cancer a person has can change as cancer develops. For example, myelodysplastic syndromes (MDS) can turn into acute myeloid leukaemia (AML).
AML is an aggressive (fast-growing) disease in which too many myeloblasts (immature white blood cells that are not lymphoblasts) are found in the bone marrow and blood.
AML is the most aggressive form of all leukemia. It has the lowest 5-year survival rate of all leukemias with little change in the treatment of AML for the past 30 years.1
We want to emphasize the need to act now!
________________________________________