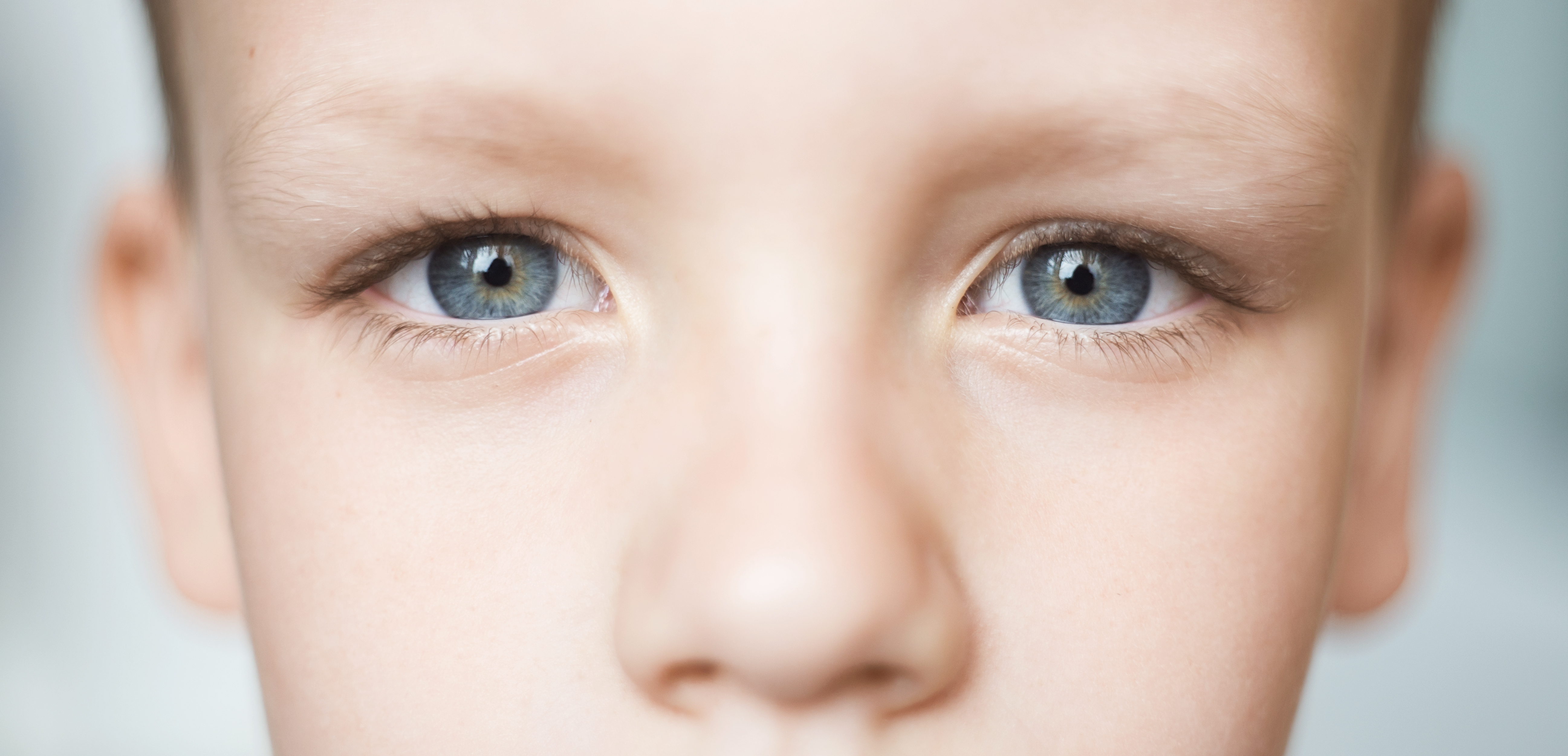 For more than half a century, we have been striving to reduce death and disability stemming from thrombotic diseases such as venous thromboembolism (VTE) and atrial fibrillation (AF). This is why, we proudly join the global "Know Thrombosis" movement and support World Thrombosis Day (#WTDay) on October, 13. Worldwide, one in four people die from causes related to thrombosis.1 In fact, cancer patients are at 4 times higher risk than the general population of developing serious blood clots. Together with #WTDay, we want to highlight thrombosis as an urgent and growing health problem. However, despite worrying statistics and the unpredictable nature of the disease, there is real hope for patients as scientific advancements are being made. Help spread the message and open eyes to the severity of thrombosis.
Follow us on Twitter (@EUdaiichisankyo) to join our countdown to #WTDay20!
About World Thrombosis Day
World Thrombosis Day (WTD) is an annual, global initiative to reduce death and disability from thrombosis, which kills one in four people worldwide. Created and led by the International Society on Thrombosis and Haemostasis (ISTH), #WTDay is a global collaboration supported by scores of local, regional, national and international organizations and advocates. Why "Eyes Open to Thrombosis?" This year´s theme highlights that the eyes are windows to the mind. Therefore, with continued lack of awareness on thrombosis – by health care professionals, the general public and policy makers, – significant strides are hampered leaving those vulnerable at great risk. World Thrombosis Day 2020 campaign capitalizes on the importance of building awareness by shining a light on this issue and touching the mind. Don't wait until tomorrow, open your eyes to thrombosis today.
Find out more about World Thrombosis Day here.