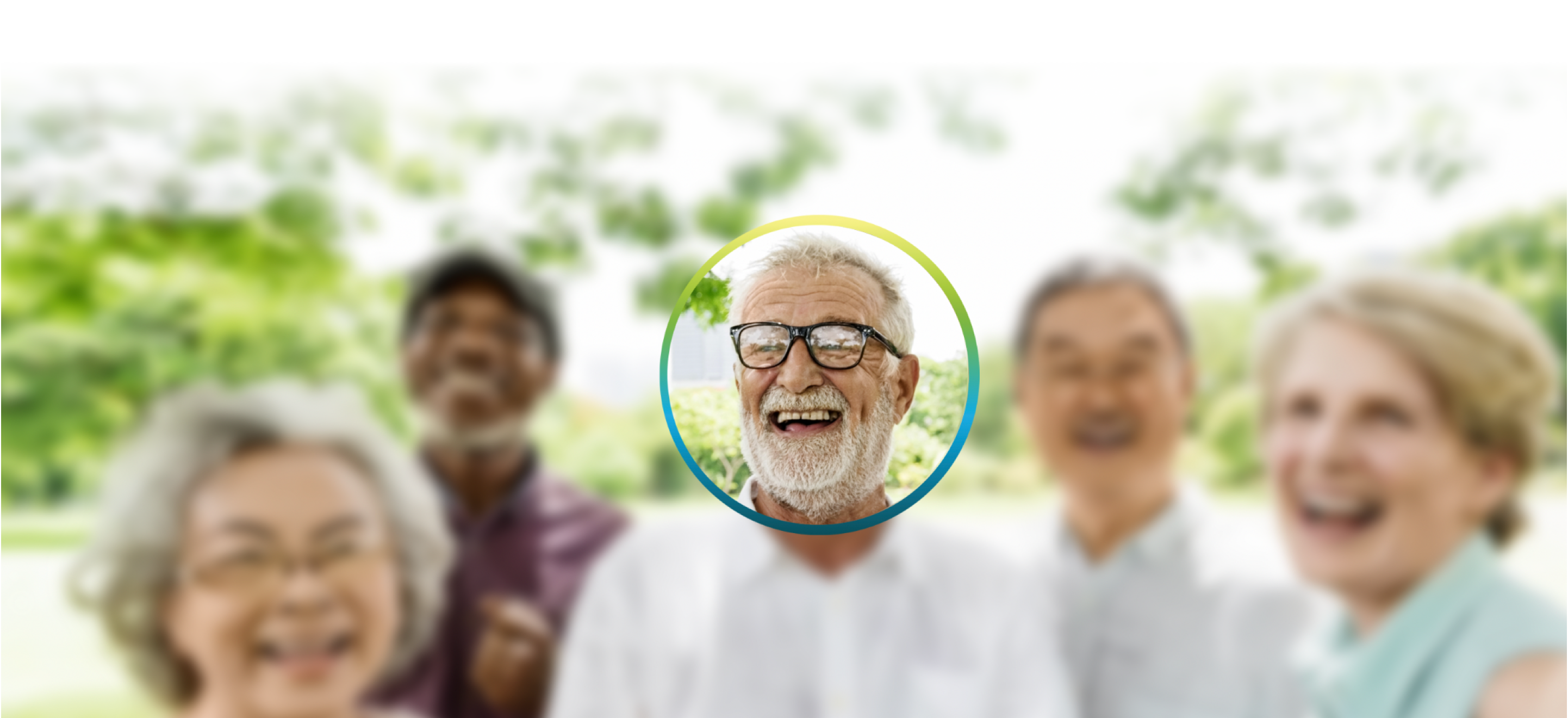 Making a difference every day to people's lives and putting patients and healthcare professionals at the very heart of what we do, is what drives us at Daiichi Sankyo.
At Daiichi Sankyo, we care for every heartbeat. Our goal is to protect people from cardiovascular disease and help those who suffer from it by raising awareness, leveraging our expertise in providing effective and innovative cardiovascular therapeutic options and inspiring positive change in CV care.
Our role in addressing the challenges of cardiovascular disease goes beyond providing innovative medicines. We're investing in a series of wider initiatives to understand and address ongoing and future challenges in CV care. These wider projects aim to help advance and share our knowledge, inspire improvements to care for cardiovascular disease patients and bring scientific information to the medical community. On this page, you will find information and assets for download, which will be updated regularly. You'll find more in our story section below.
Stories
Why we care for every heartbeat – and why everyone should
Uncovering public perceptions and attitudes towards heart disease
Together, we can help save memories, abilities, and lives
Seing the warning signs and preparing for a healthier future
Cold weather precautions for people living with CVD
Today we know more than ever before about CVD, its behavioural risk factors, and how to prevent it